Blog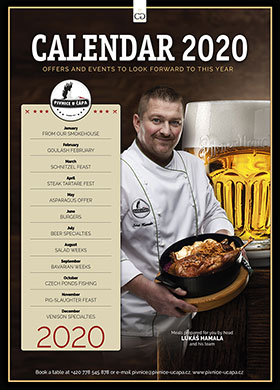 January 2020
Make your taste buds ready for this year, we have prepared special monthly events and offers for you!
---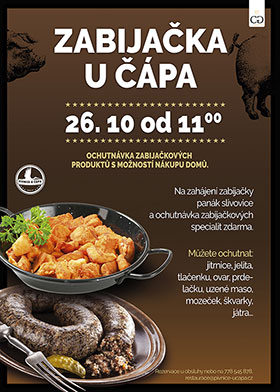 October 2019
The most popular event of the year is coming! You can look forward to the traditional Moravian pig-slaughtering at Čáp´s Beerhouse on Saturday, October 26. As always, you can taste the traditional pig-slaughtering delicacies and enjoy Pilsner Urquell for a special price 35 CZK.
---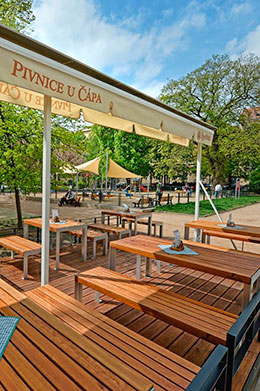 September 2019
Two years ago, we enlarged and reconstructed our outdoor seating, which will not dissapear in September nor in October. Thanks to the outdoor seating we have expanded the seats of the pub by 100 and our guests can enjoy there not only classic dishes from the menu but also specialties from monthly offers.
---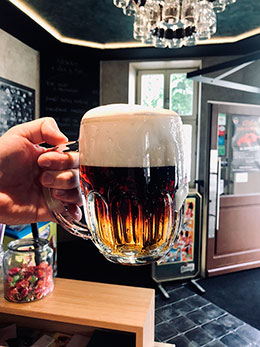 June 2019
Everyone has ever heard this term, some already know how such beer tastes and few know how to do it. That is why we present you a cut beer, but also semi-dark beer and radler on our blog.
---
---